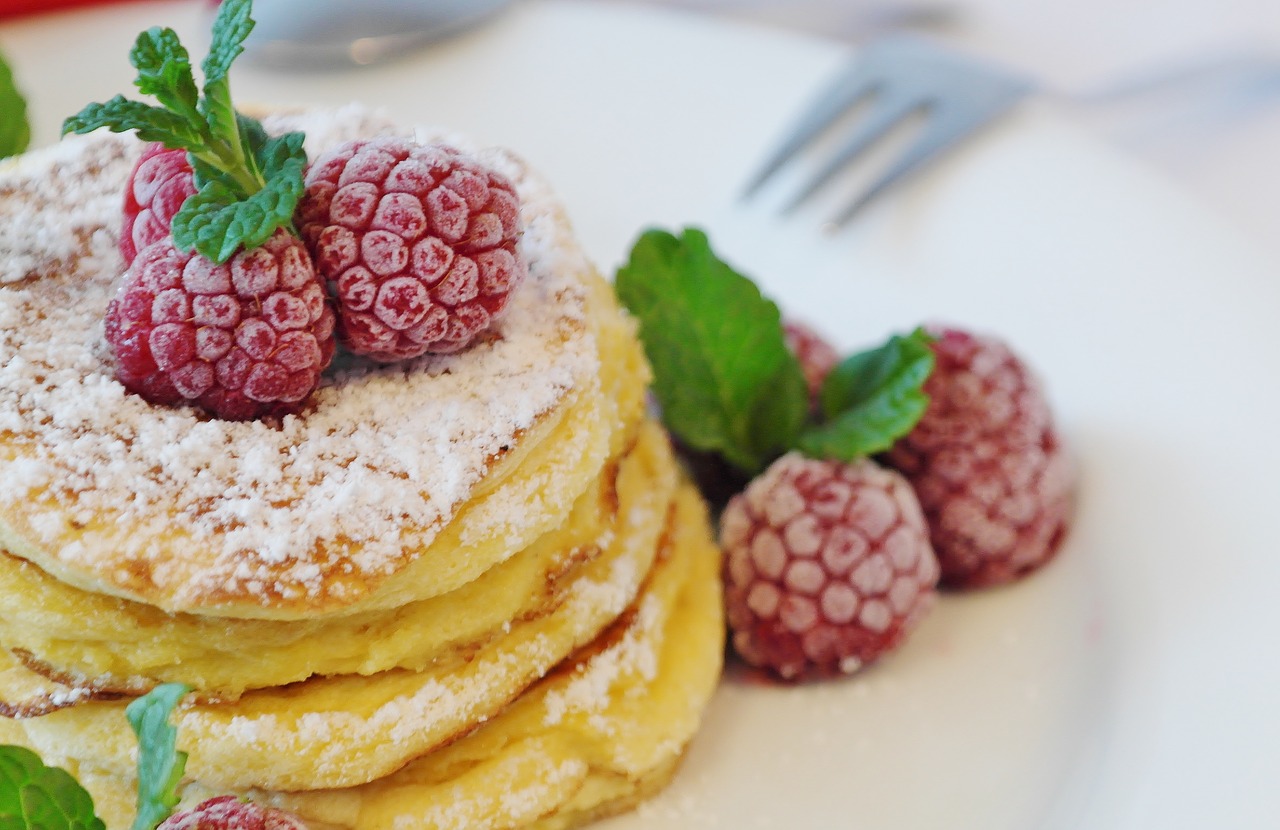 There is something special about starting your day with a tall stack of pancakes slathered in butter and drizzled with your favorite syrup. New York City has several restaurants offering pancakes along with other traditional breakfast favorites, but the following are the best you'll find in Manhattan.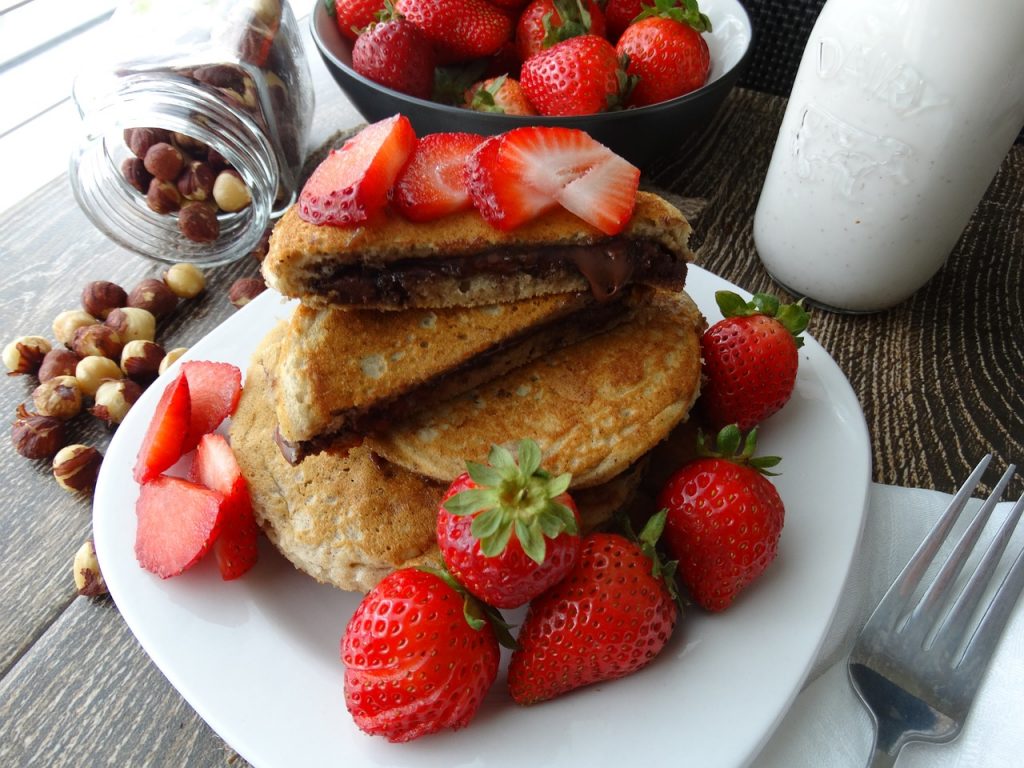 Good Enough to Eat
Good Enough to Eat is located at 483 Amsterdam Avenue on the Upper West Side. Seating is available indoors or outside on the patio where you can enjoy a stack of pancakes with their famous strawberry butter. You can choose from a variety of pancakes that include banana, apple, walnut, Belgium chocolate, or traditional hotcakes. Treating guests to delightful pancakes since 1981, this restaurant also offers waffles, eggs, and other traditional breakfast fares.
La Bonbonniere
La Bonbonniere can be found at 28 8th Avenue. This old-fashioned diner-style eatery provides you with quick, inexpensive meals in the West Village. Blueberry pancakes are the star of the show during breakfast hours, but you will also find other favorites like chocolate chip and banana pancakes on the menu in addition to oatmeal and other breakfast fares. Locals love the place, especially with its greasy spoon interior that is cramped on purpose to create a certain atmosphere.
Bubby's Pie Company
The charming Bubby's Pie Company is located at 120 Hudson Street. It has been serving classic American foods for over 26 years to their loyal New York City patrons. Here you will find large portions that include their walnut and sweetly caramelized banana pancakes. They also have fresh blueberry pancakes and sour cream pancakes on the menu in addition to buttermilk biscuits, eggs benedict, and market omelets.
Pink Tea Cup
The Pink Tea Cup is found at 42 Grove Street. It is a family owned business that opened in 1954. They were the place to go to find the top Motown artists and their followers. Today they bring the taste of southern soul food to the West Village along with an incredible breakfast menu. They offer fluffy pancakes in a variety of flavors like strawberry, banana, and pecan. For a real treat, you can order your pancakes with their southern style fried chicken which is popular among the locals.
Veselka
Veselka is located at 144 2nd Avenue in the East Village. The Ukrainian service and décor makes this restaurant stand out among its neighbors. Here you will find inexpensive food being served around the clock, but it is during breakfast that you want to stop by for their pancakes and award winning crepes. These Ukrainian style crepes are called blintzes, and you can have them plain or served with raspberries, sweet cheese filling, and powdered sugar. They also have hot oatmeal, eggs, and bagels on the menu.