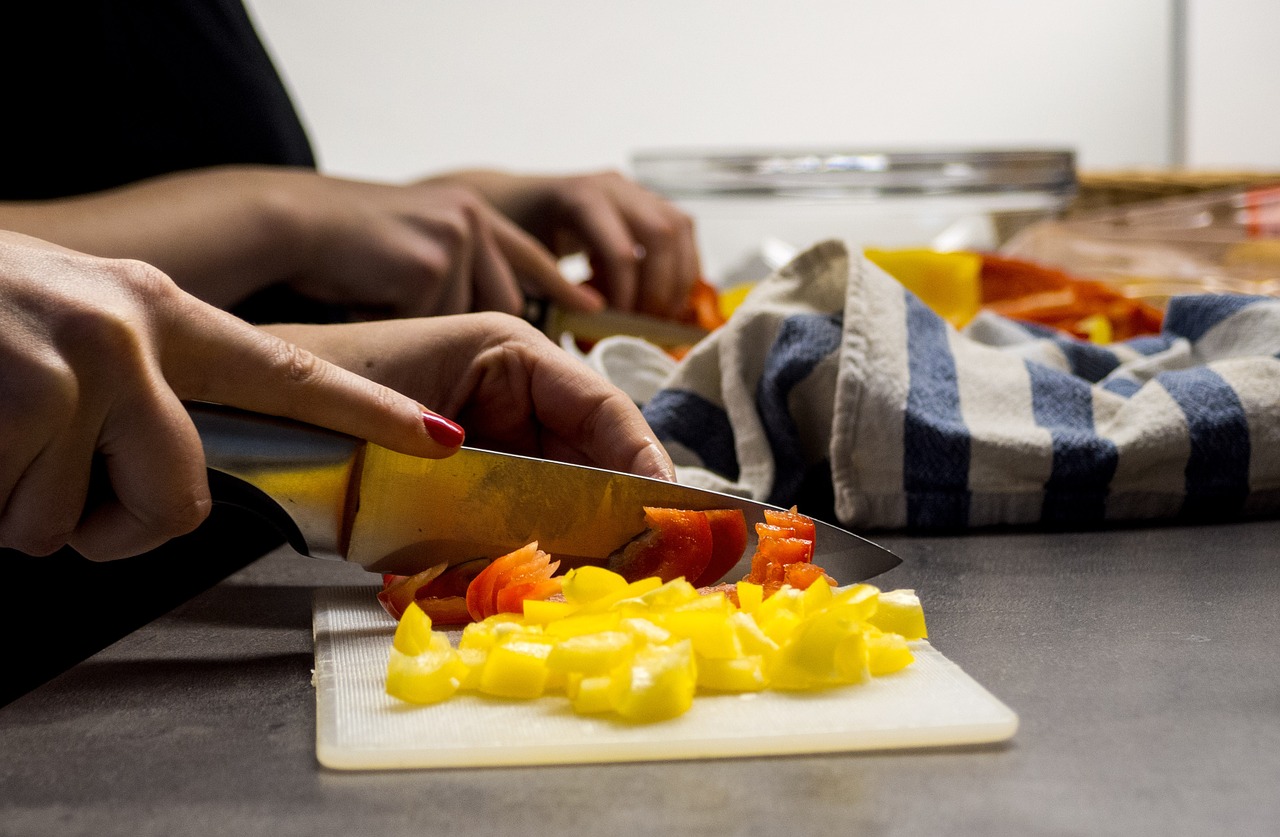 Many people know how to cook, but a few can prepare a tasty meal. If you are tired of the boring kitchen meals and do not want to spend money in a restaurant, it is high time you change everything and become your chef. This post will highlight all the steps you need to take to become a chef in your kitchen.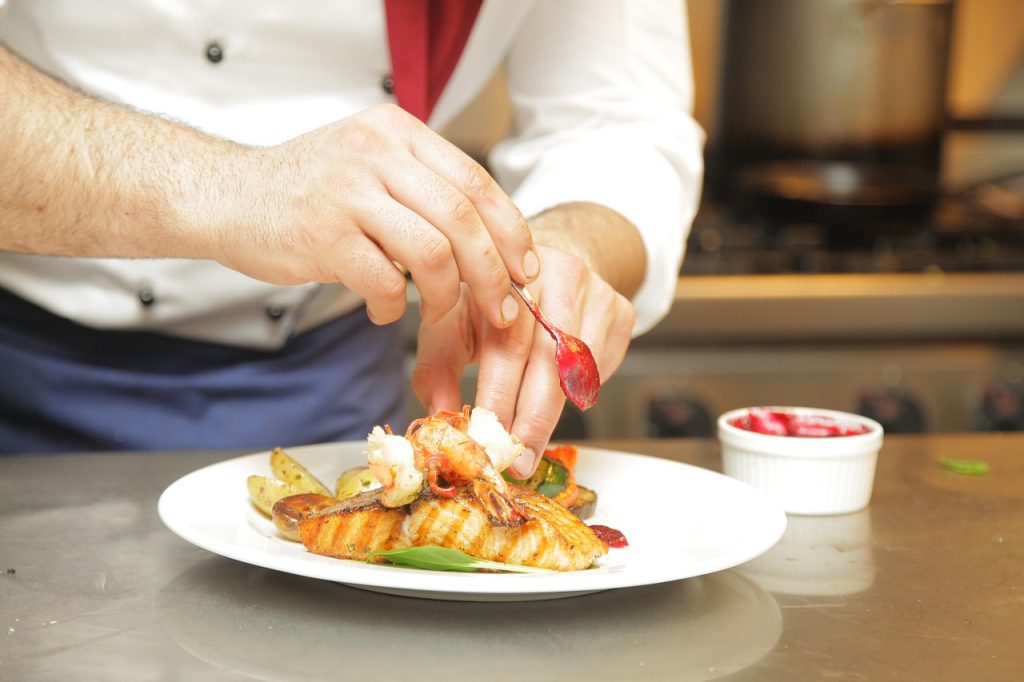 1. Gather Essential Cooking Tools
Every successful chef has fancy and practical machinery and utensils that help him create tasty meals. However, to become successful, you have to start with the basic tools. You will need the following;
One sharp kitchen knife.
A rubber and metal spatula for scraping ingredients out of a bowl when baking.
A wooden or plastic cutting board for placing foods and ingredients when chopping.
Thermometer to control the temperature of cooking appliances.
Microplane for grating and mixing cheese, lemon or lime.
Mini food processor.
A colander.
Frying pan.
2. Read Recipes
The best way to develop your cooking skills is to read recipes. Reading recipes will help you know how to create various dishes. Do not just follow recipes to the letter. Be creative and come up with something new and tastier. Here are some helpful resources you can use to get healthy recipes.
Joy of Cooking
Baking Bible
Lucky Peach
Culture
The Art of Eating
3. Use Cooking Apps
There are hundreds of apps that can help you build your skills in the kitchen. Simply go to Google Play or Apple Store and download a good a cooking app. Make sure you look for an app that has a rating not less than four stars. Below are some of the best apps available.
Kitchen Stories. This app has a huge collection of video tutorials and an extensive database of recipes you can filter by country. It adds new recipes on a regular basis.
Yummy Recipes. This app is not a cookbook, but rather a kitchen search engine. It brings together thousands of recipes filtered by cooking time, cuisine, allergies and any other criteria you might apply.
Green Kitchen Stories. This app is mainly for vegetarians. It offers you thousands of vegetarian recipes featuring clear instructions, high-quality photos, and cooking timers.
Paprika. This app organizes and saves recipes, creates grocery shopping list and plans weekly menus. It also allows you to access hundreds of recipes that you can log and organize based on your taste.
4. Use the Internet
Apart from reading cookbooks and using apps, you can join online cooking blogs or watch cooking videos from YouTube. Try blogs such as Ezra Pound Cake, the Naptime Chef and Smitten Kitchen and Just a Taste for great cooking advice.
5. Practice Regularly
Do not be afraid of doing trial and error and making mistakes. Trial and error sharpens your skills and expands your knowledge base. In case you feel like you need extra help, sign up for a cooking class. Above all, practice regularly and learn from your mistakes.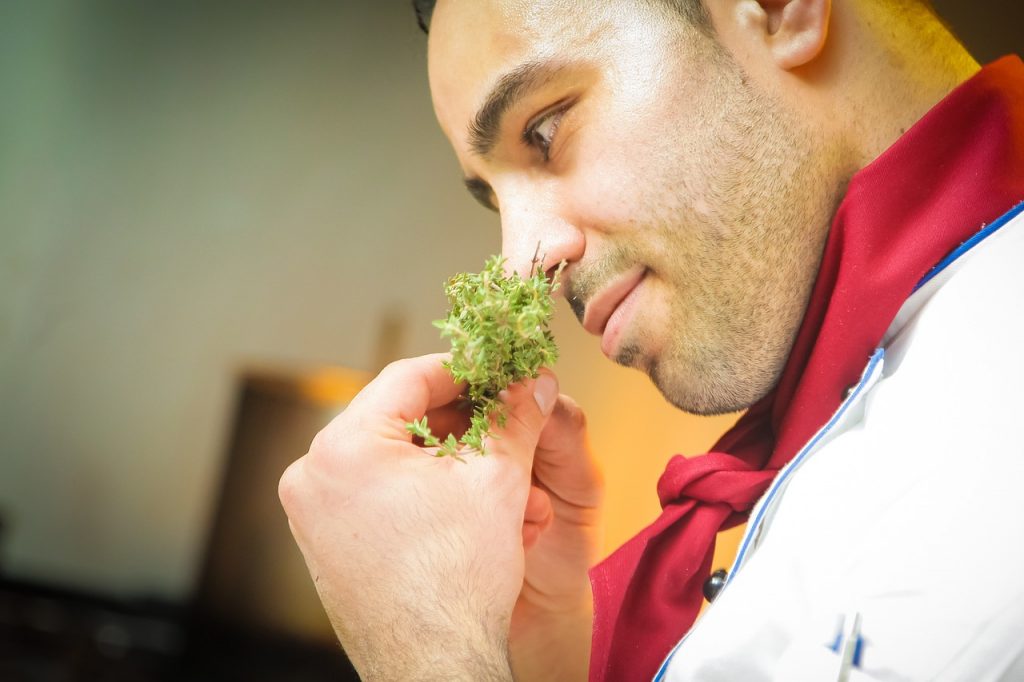 6. Try a Meal Delivery Kit
Lately, dozens of meal delivery kits of cropped up, making it easier for home chefs to master delicious meals in the kitchen. While Blue Apron gets lots of press, there are lots of different services out there to rescue you from hum-drum meals and make dinner exciting! Several services, like Green Chef and Pete's Paleo, cater to dietary preferences, while others like Hello Fresh and Martha Stewart's Marley Spoon, have celebrity chefs behind the scenes designing the meals. These services send boxes full of home delivery meals to your door along with simple instructions to make cooking easy. Plus, they'll teach you a few great cooking skills to have up your sleeve.