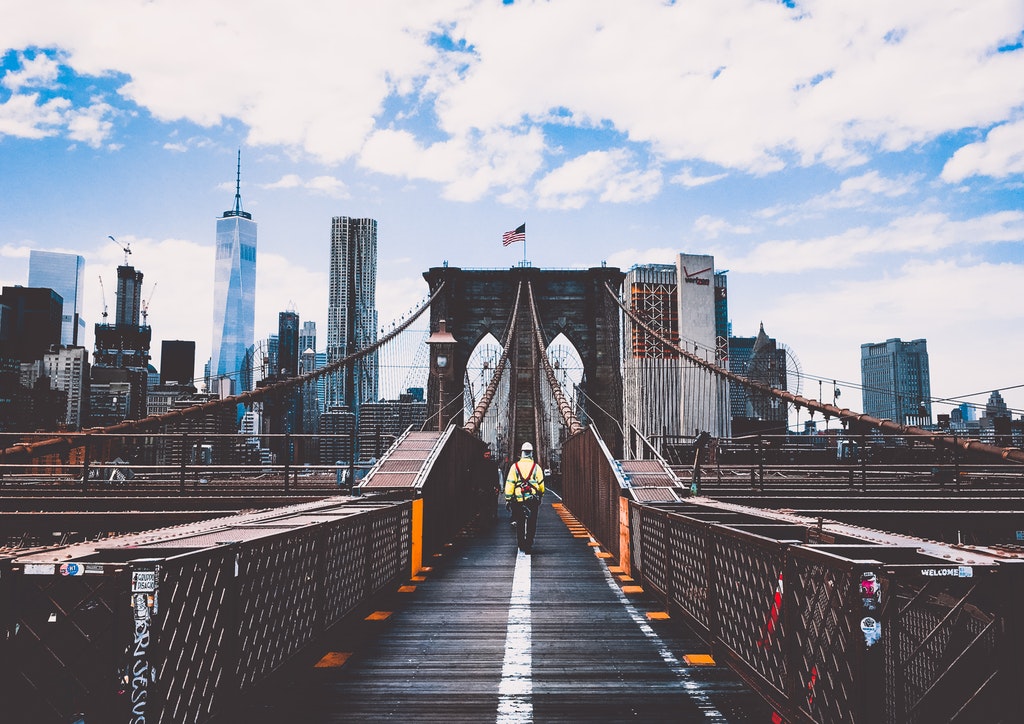 As many of you know, last year, I made a cross country move, uprooting my life and moving from L.A. to NYC. Since then, I've contemplated doing a post on my experience to share with others who might be contemplating an out of state move as well.
Are you planning a move to New York City? Planning a move to New York is an exciting new beginning, although it poses its unique challenges. Here are some things to consider when planning your move.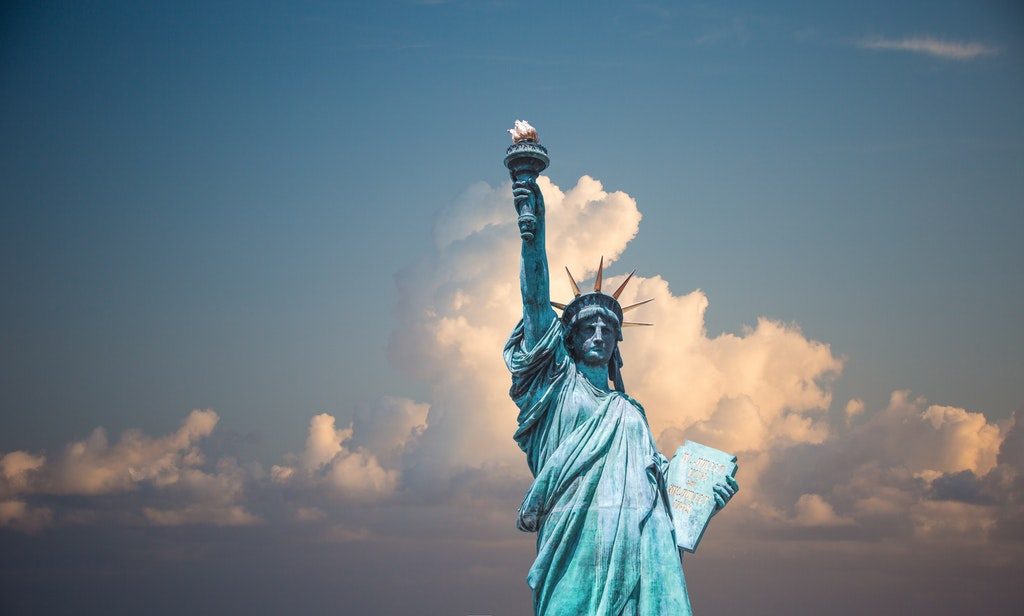 1. Cost of Living
New York has one of the highest costs of living in the U.S. Rent, food, and other necessities are much more expensive in New York than in most other places. It will be important to adjust your budget to accommodate the extra costs for necessities and your lifestyle.
2. Searching for An Apartment
Searching for an apartment in New York is a competitive process that can be time-consuming. Rent is much higher in New York, ranging anywhere from $2,000 to $4,000 for a studio or one-bedroom apartment. There is also a large up-front cost for first and last month's rent, security deposit, application fee, and broker fee if you use a broker or rental agent. Unlike in other cities, brokers in New York often charge fees to the prospective tenant rather than the landlord, and this fee can range from 10 to 15 percent of the amount of annual rent for the apartment. It is important to have money up front for these costs so that you can secure the apartment because apartments are rented out quickly in New York. Also, it is important to visit the apartments you are considering in person before signing a lease so that there are no surprises with the building or the area in which the apartment is located.
3. Transportation
Another thing to consider is how you will get around New York City. Fortunately, New York City offers many options for transportation. There is the subway system, taxi cabs, rideshare services such as Uber, biking, and walking. There are even buses that will take you places where the subway does not go. If you do decide to drive rather than using these other options, you will face challenges, such as heavy traffic and try to find parking that does not have high fees. Many New Yorkers do not own cars, because there are many transportation options, and having a car can get expensive in New York.
4. Moving Your Belongings
Physically moving your belongings can pose some challenges as well. Apartments in New York tend to be limited in space, so having too many belongings might make you feel crowded in your apartment. Also, there is the decision of whether to use a moving and storage company, move everything yourself, or downsize enough that you can ship everything. Making this decision depends on your budget and how many belongings you have; however, I highly recommend hiring an experienced NYC mover!
In Summary
Moving to New York is an exciting start to a new life or career, but it does pose many unique challenges that you would not encounter in most other cities. Researching, planning, and saving up are key steps to make this daunting move a little less stressful.