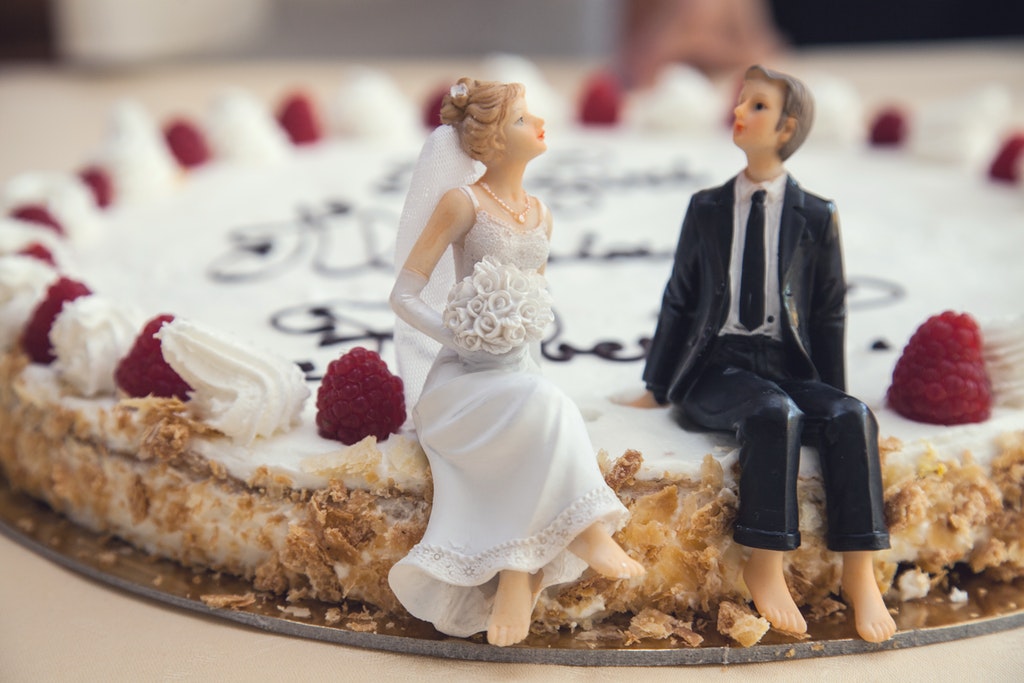 When shopping for a wedding cake, there are many important factors to take into consideration. You already know that the cake needs to be in keeping with the theme and colors of the wedding, but there are so many other variables to consider. When you visit New York City bakeries to pick out this super important confectionary creation, keep the following tips in mind.
1. Find The Perfect Baker
When choosing a baker, be sure to do your due diligence. New York City has many bakeries, and it can be overwhelming. Ask for suggestions from friends, family, and coworkers. Visit several bakeries ahead of time, and ask to see samples of wedding cakes that they can do. Arrange a tasting with each baker as well. You need to make sure your cake is as delicious as it is beautiful! When meeting with the bakers, you may want to ask the following questions:
What are your most popular flavors?
Do you provide the cake topper and cake stand?
Are there delivery and setup fees?
How many cakes do you schedule per day?'
What happens if the cake is damaged during delivery?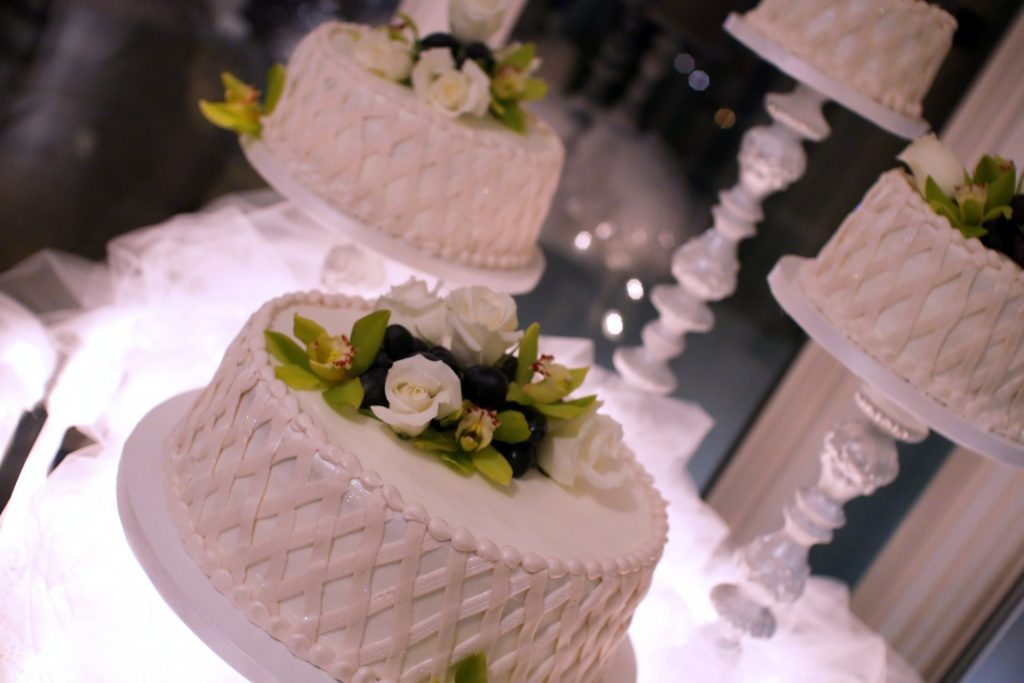 2. Figure Your Cake Budget
The slice often prices wedding cakes, and there can be a wide range. Figure out your budget and discuss the following with the baker:
What is the cost of fondant vs. buttercream icing?
Let the baker know what sort of decorations are important and what they will charge for them.
If possible, give the baker an approximate head count of guests and ask how many tiers will be needed.
3. Choose Your Cake According To The Weather!
Do you have an outdoor wedding in July? Don't end up with a melting cake! Remember, certain ingredients are going to melt. Let your baker know if the weather will be a factor in your choice of cake. They are experts in helping you choose accordingly.
4. The Cake Must Be In Keeping With The Scheme Of The Wedding
Is your wedding going to be simple? Your cake has to be as well. Or, are you planning an elaborate affair? You'll need an elaborate cake! Is your wedding party going to be dressed in yellow? Don't decorate your cake with red! Remember that the cake counts as part of the decor, so consider the venue as well.
* Choose the cake after all other aspects of the wedding are in place. You'll want to plan the cake around the wedding, not plan the wedding around the cake.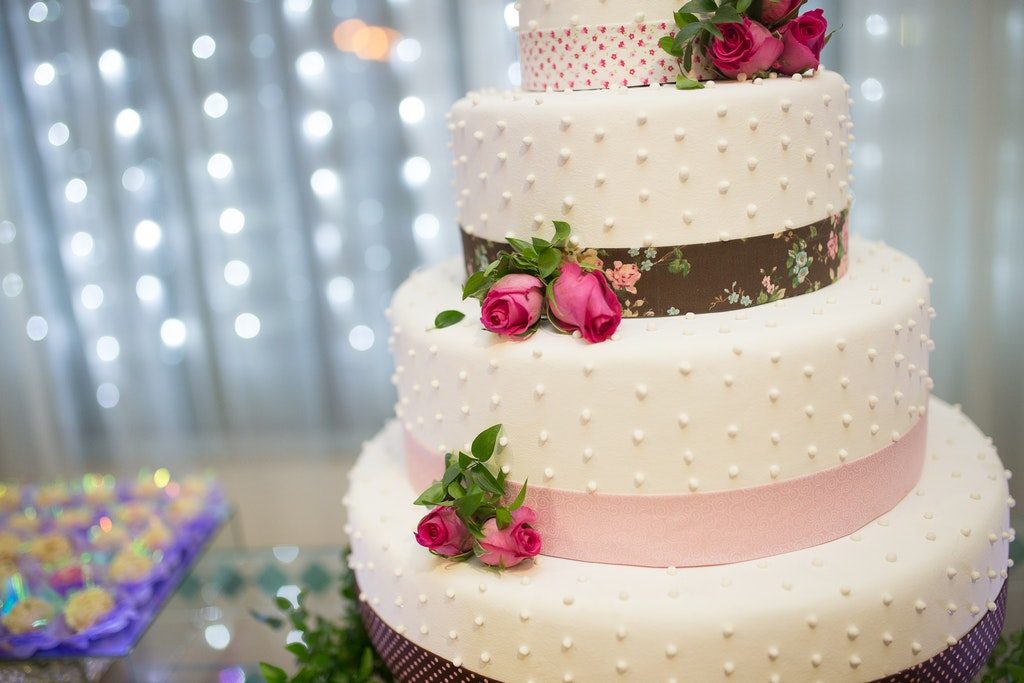 5. Bring Pictures To The Bakery
Look through magazines and online, and find some pictures of cakes that you love. Bring the to the bakery and discuss your options. The baker can expand upon the design of the cake that you show him or her to make it unique just for you.
6. Have Fun
One of the best things you can do for yourself while wedding planning is to have a good time while choosing the cake. While this is a once in a lifetime, an important experience, you want it to be stress-free and memorable. Relax, and enjoy the experience. Communicate effectively with your baker, and he or she will create the perfect cake for your special day!
7. My Favorite NYC Bakeries
When you're shopping around, don't be afraid to try out different options before settling on the right one. As you think about design and flavors, you might want to consider sampling bites from some of the best bakeries in NYC:
Empire Cake
112 8th Ave
New York, NY 10011
(212) 242-5858
Sylvia Weinstock Cakes
273 Church St #3A
New York, NY 10013
(212) 925-6698
Sugar Couture
Brooklyn, NY 11211
(718) 349-1440